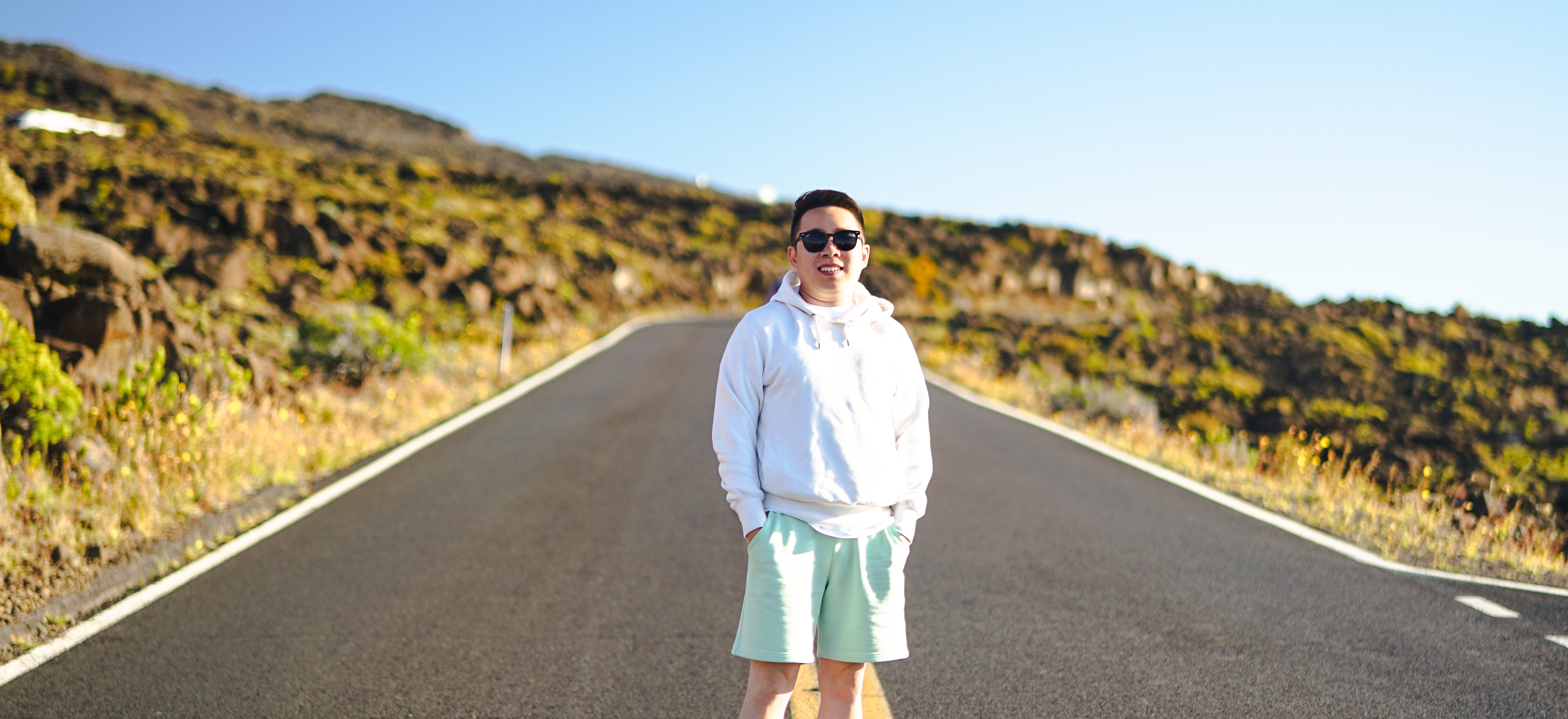 About Me
Hi, my name is Gregory Jueves Mayo.
I just graduated from San Jose State University.
More About Me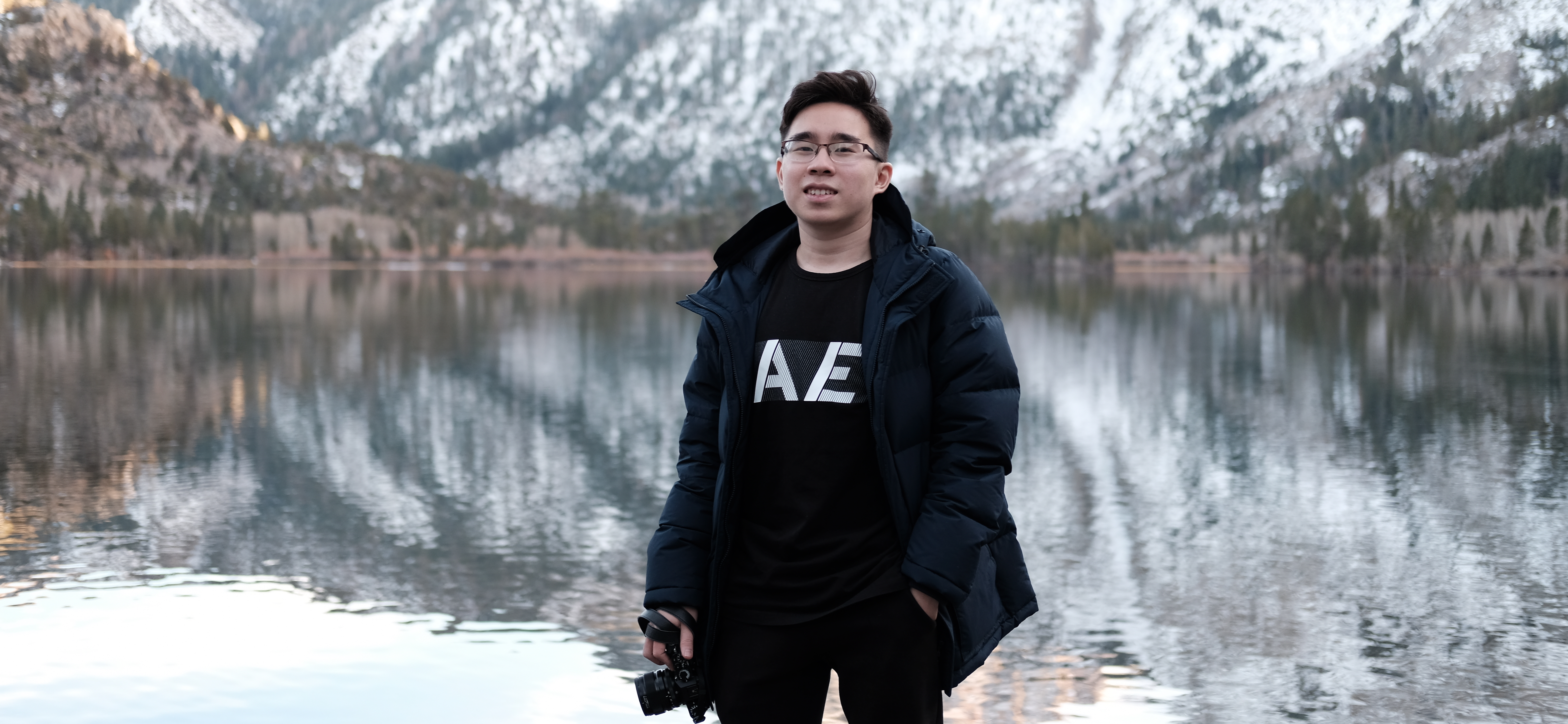 My Resume
A passionate learner who is seeking for Software Engineering internship.
I am an ambitious, task-oriented person, and ready for new challenges.
More About My Resume
Work Experience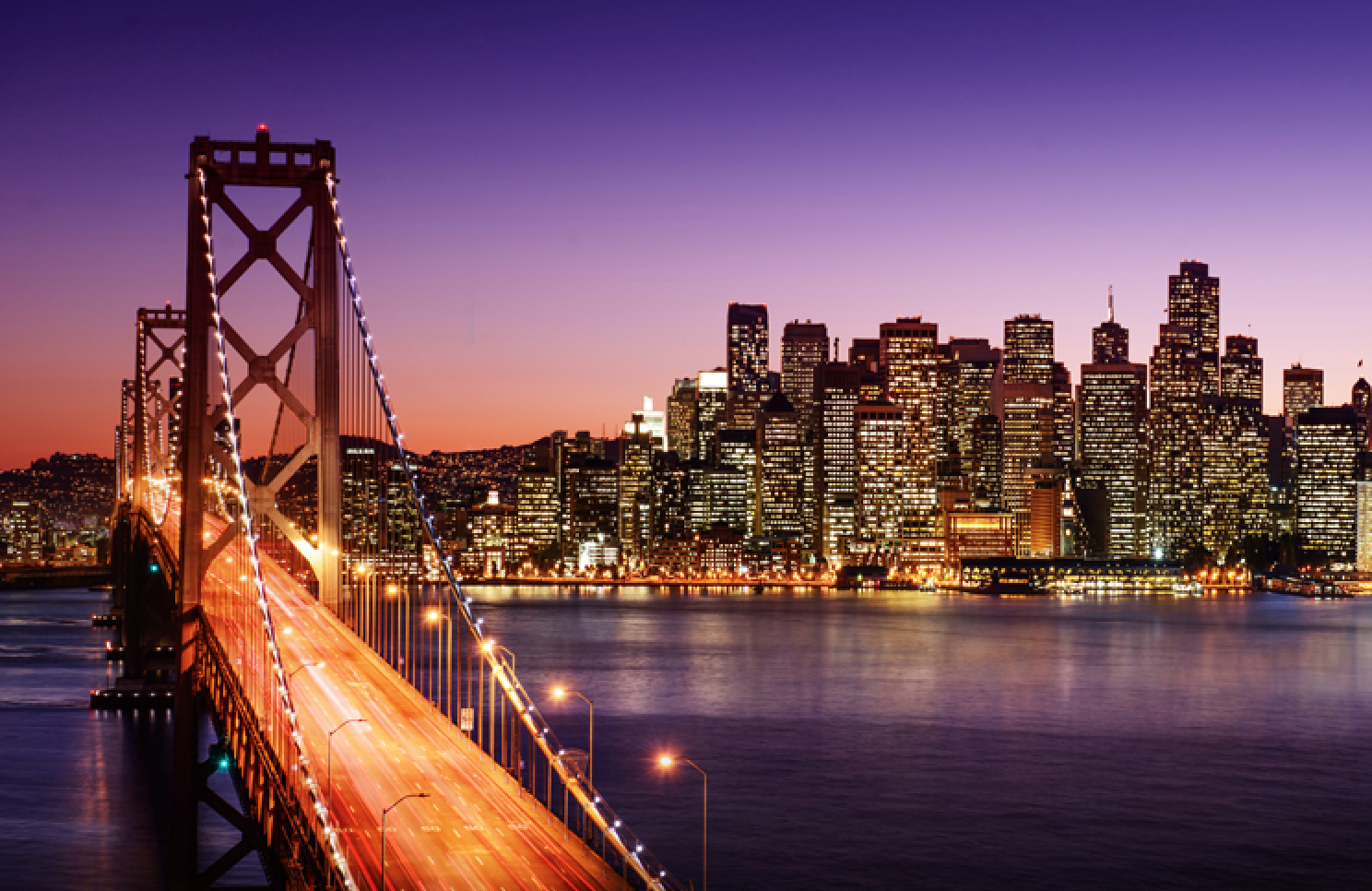 Salesforce
Security Tools Developer Intern
Jun 2020 - Aug 2020, San Francisco, CA
Upgraded the Salesforce Compliance site by building a digital watermarking file system using Node.js, facilitating the SCCS teams to identify who shared the confidential documents from the embedded watermark.

Enhanced the watermarking file system by adding functions based on the Adobe Experience Manager documentation to prevent users from modifying, printing, and copying the file.

Programmed software security techniques by implementing APEX code on the Salesforce internal Lightning App to prevent security issues such as SQL injection and Cross-Site Scripting XSS.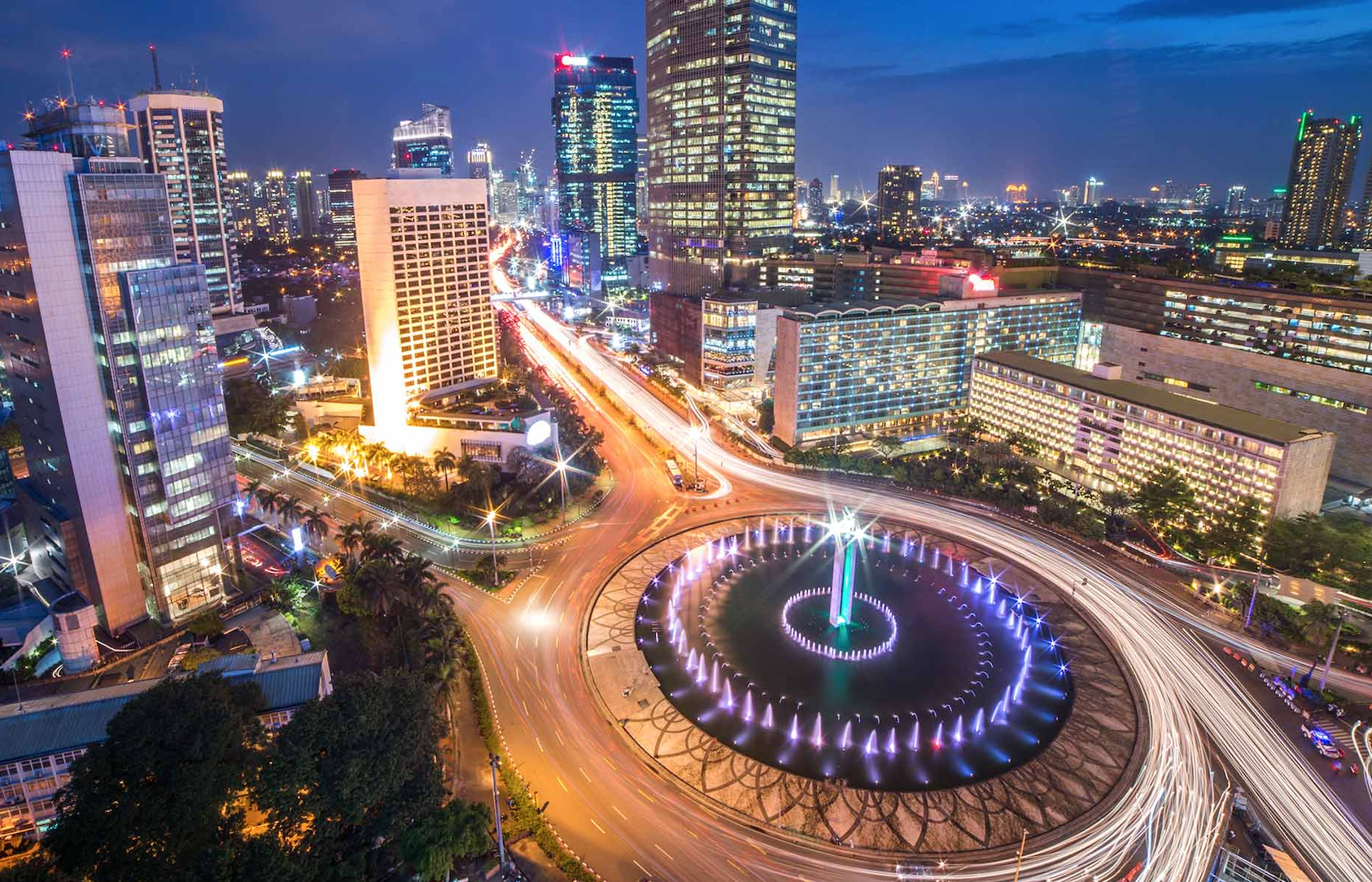 Menos
Software Engineer Intern
Dec 2018 - Feb2019, Jakarta, Indonesia
Streamlined users' upload process for applicants by building a drag and drop file upload system using Vue.js.

Reduced 90% duplicate applicants by building a notifier application using Node.js that prevents users from submitting duplicate applications by sending a notification email after submitting their application.

Increased visitor numbers by 30% by implementing the Vue I18n library that allows users to translate the Menos website into the Indonesian language.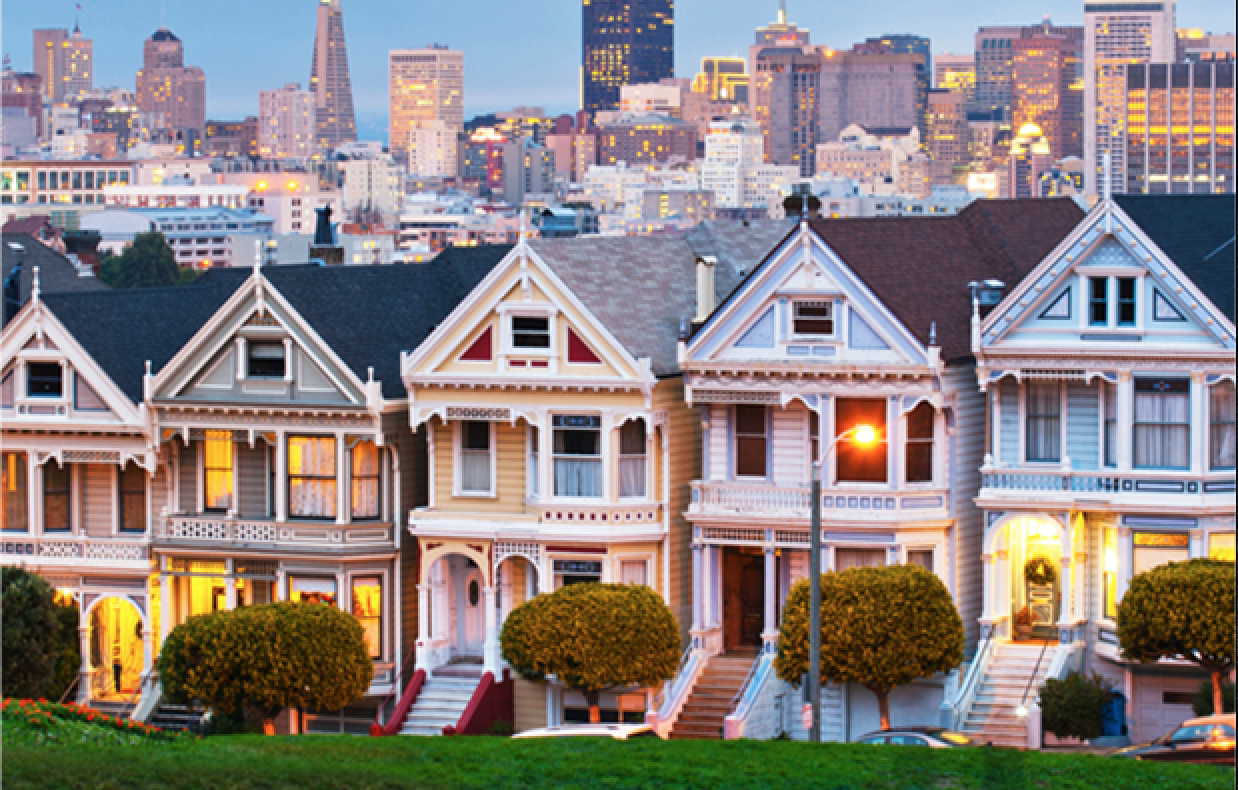 Diablo Valley College
Computer Lab Assistant
Jan 2017 - May 2018, Pleasant Hill, CA
Decreased 10% lab expenses' by building a time entry program using C++ that allows all lab assistants to electronically enter their time as proof of work.

Provided technical assistance and one-on-one tutoring for CS classes such as Data Structures and Algorithms.
Projects
Awards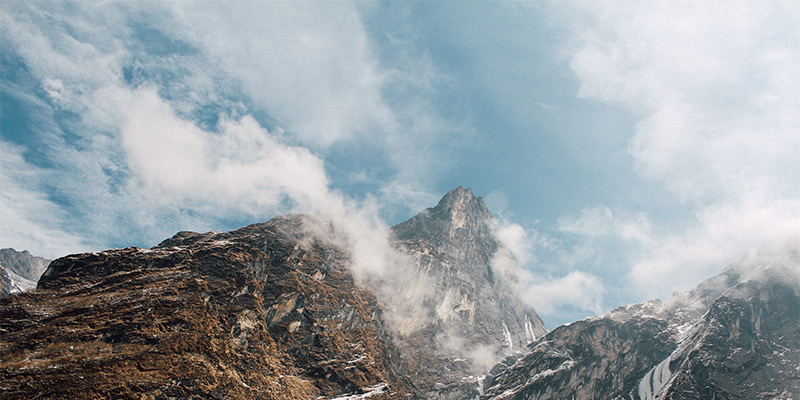 Runner Up - PayPal "Opportunity Hack"
November 2019, San Jose, CA
Programmed a web application for non-profit organizations to post information regarding education, food, and housing that are intended to help foster youth.

Built an iOS mobile application using Swift that enables foster youths to see all of the information posted by non-profit organizations.

Developed using Siwft, React.js, Firebase.
More About My Project